Why we built Websand
Email marketing is a data-driven exercise, if the data isn't right it's impossible to generate the results you need to succeed. We've helped 100's of businesses send millions of emails over the past 10 years and these are the typical problems we help them solve.
Lost in lists. Confusion caused by too many lists that don't make any sense anymore.
Constrained by time-consuming data wrangling. Needless hours wrangling with spreadsheets to create your target audience.
All the plans, but no journey to implementation. Frustration Not sure how to introduce automation to their customer journey.
Missed opportunities. No idea who your most valuable customers are, how much they are worth, or when they last purchased from you.
Ready to take your next step?
Grow your audience and build a profitable online business.
Email marketing doesn't need to be complicated.
Websand is simple to set up, with connections to 1000's of your favourite systems through Zapier, or set up your own integrations against our open REST API.
Once connected, Websand has all the features and tools you need to take your email marketing to the next level. And if you need help, simply book a call with the team and we'll give you the support you need. After all email marketing is about building relationships and customer engagement.
All the features and support you need
Deeper Customer Insights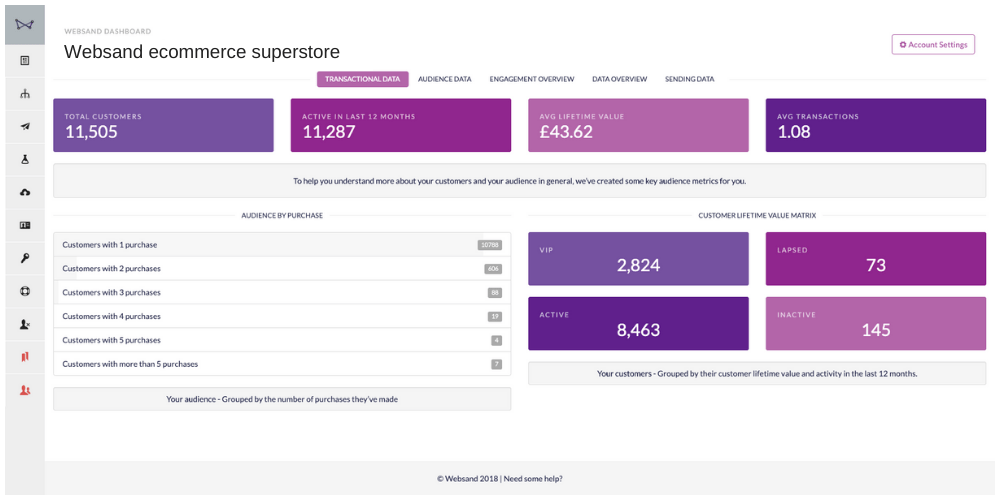 Data-wrangling made easy. No more drowning in complicated spreadsheets. Bring your transaction data into Websand for instant clear visuals on the value your customers bring to your business.
Dynamic Segmentation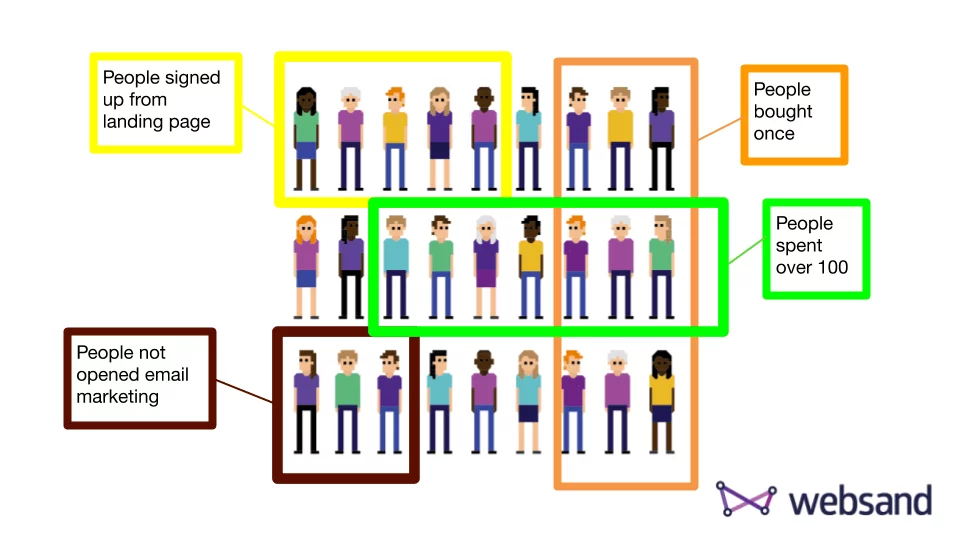 Make targeted marketing easy through dynamic segmentation. No more lists. Simply create segments based on the profile or behaviour of your audience.
Create Beautiful Designs
No need for costly HTML. Set up beautiful, engaging emails using the drag-and-drop editor. Simple to use, and no time consuming image resizing required.
Start your automation journey
Bring your customer journey to life with our easy to setup single-step automations. If you need help to get things set up, just book a call with the team.
Why choose Websand for email marketing?
"The whole experience from end-to-end is more personal. Websand quickly understood our brand and the support we receive is second to none. We never had this understanding, flexibility and support with Mailchimp. To have someone on the end of the phone, email and/or SMS, makes a huge difference to their overall level of service"
Jon Hutchings, Head of Ecommerce at 304 Clothing
Happy customers.
Our happy customers love the improvements they've been able to make to their email marketing, the time they've been able to save and of course the extra revenue.
Love love love the email builder……..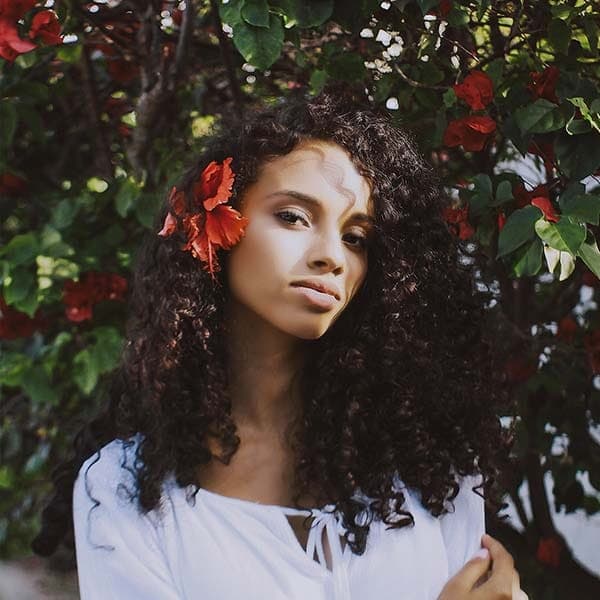 Another Level Wigs
Shopify
Websand elevated our e-marketing channel in a transformative way and is now embedded in our long-term marketing strategy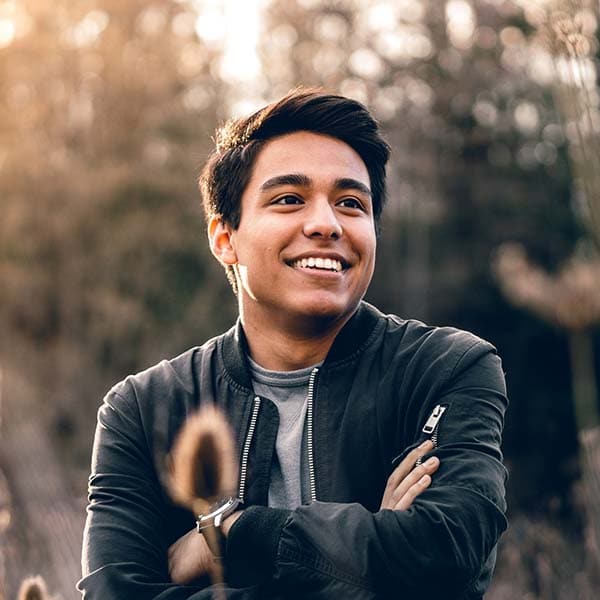 Matta Media
Publisher / Events
Websand has been an invaluable system to help us understand our customer data and grow our business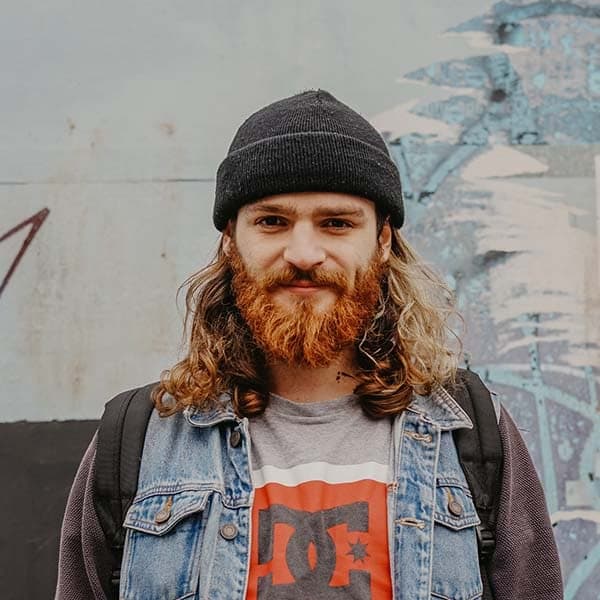 Nirvana Europe
Travel / Bespoke
An extraordinarily useful tool to help me understand my audience data and market my events.
North East Times
Publisher / Events
Just what I needed to get some serious email marketing in place for my business.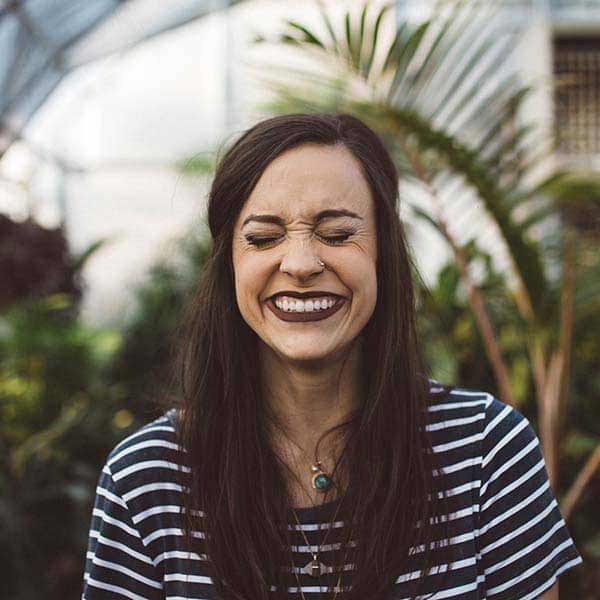 Calabroau
Shopify
Saves us loads of time, makes us more efficient and has generated positive results all round.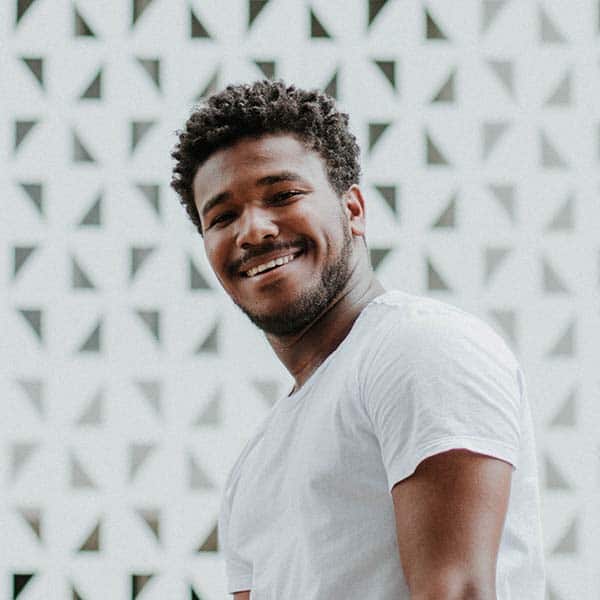 ICEGripper
Shopify
Why pick Websand
We believe that email marketing should be your most profitable marketing channel, and the key to success in email marketing is understanding your data.
We've spent the last 10 years helping countless businesses get deeper engagement and make more money through their email marketing.
We can support you to do it yourself, or we can manage the full thing for you. Either way all you need to do is book a call to get started.
Deeper customer insights

Our dashboards are built to help you understand the value of your customers as well as the performance of your email marketing.

We'll show you your audience based on the lifetime value of each customer, the frequency of purchase, and the time since they last bought.
Easy to Use Segmentation

Email marketing is a data driven exercise. If you don't have your data organised you won't get the results your efforts deserve. Websand has eight preset segmentation options to help you organise your data once and for all.
A simple way to create automation

It's easy to plan out the perfect customer journey, but putting into action can be challenging. Websand makes automation simple. Design your message, and create an automation campaign to connect your message and audience together. Switch the automation on, and your marketing will come to life, triggered based on the behaviour of your customers.
How to get started

Unlike other email marketing platforms, it's our policy to talk to you before you get started. This allows us to help you get everything setup properly, migrate your data, answer any questions and make sure you get the best from your email marketing.
Mastering E-commerce email marketing Email marketing remains a powerful tool for e-commerce businesses to connect with their audience, drive sales, and build lasting relationships. However, the effectiveness of an email campaign depends on how well it's planned and executed. Many e-commerce business owners inadvertently make mistakes that can hinder the success of their email marketing…
Continue Reading Mastering E-commerce Email Marketing: 10 steps to success
Preparing your Black Friday Email Marketing. According to Forbes, in 2021 Black Friday was worth 8.9 billion in sales. However, 2021 was a lifetime ago. In 2022, you've got the first ever Christmas World Cup, a lot is going on, and people are feeling the pinch. The first big question you might not have considered…
Continue Reading Black Friday Email Marketing – get an astounding plan in place
Ready to take your next step?
Grow your audience and build a profitable online business.